n.
The act of a man sitting with his knees spread widely apart, particularly when this crowds people next to him or prevents someone from taking an adjacent seat.
2014
Any woman travelling by public transport will be aware of manspreading — where a male passenger sits with his legs splayed out, totally oblivious to the woman next to him who's forced to double cross her legs for lack of space.
2014
Taking on manspreading for the first time, the authority is set to unveil public service ads that encourage men to share a little less of themselves in the city's ever-crowded subways cars. …

For Kelley Rae O'Donnell, an actress who confronts manspreaders and tweets photos of them, her solitary shaming campaign now has the high-powered help of the transportation authority, whose ads will be plastered inside subway cars.
2013
2010 (earliest)
Man Spread
Where a dude sits down on a chair and spreads out his legs to make a V shape with them.
"Dude I need to
man spread
, I have been on my feet all day."
Manspreading is also known as
mansplaying
or, simply,
man-sitting
.
Taking pictures of men caught in the act of manspreading has become a new Internet pastime. For lots of examples, see the Tumblrs
Men Taking Up Too Much Space On the Train
,
One Bro Two Seats
, and the cheeky
Saving Room for Cats
.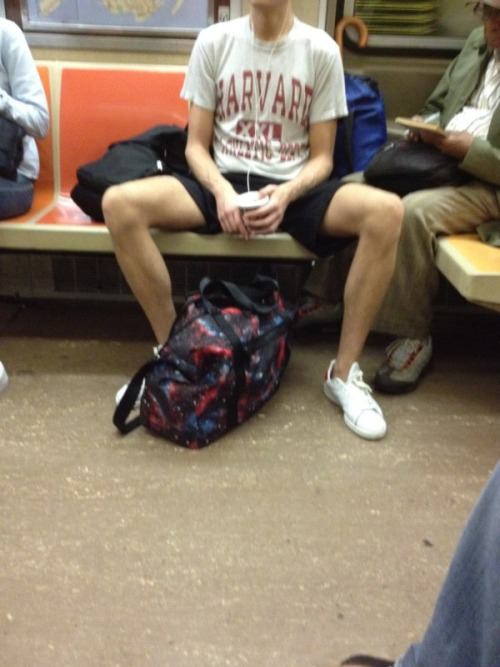 Source: Men Taking Up Too Much Space On the Train/Tumblr.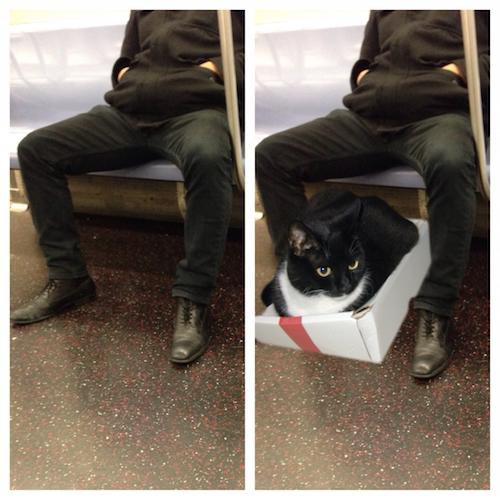 Source: Saving Room For Cats/Tumblr.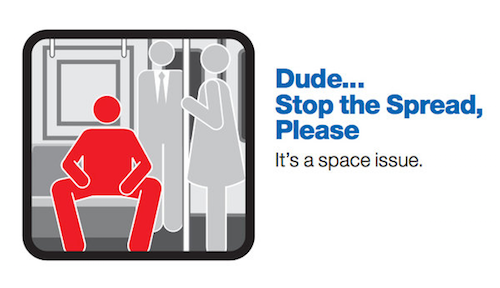 An ad from New York's campaign to stop

manspreading

.